How branding should be
An elevated logo design experience
Thoughtful, custom designs from an award-winning agency delivered to you in less than 48 hours.
"We tried the rest. Blipbrands is the best. SO excited about our new logo!"
Rated 5/5 – from over 40 reviews

Just a few recent designs





First impressions are everything!
It all begins with your logo.
How it works
Taking the friction out of brand development
We've perfected our process to ensure you get enormous value from this logo design exercise—without the wait.

Project discovery
Establishing the vibe that connects with your customers.
Initial concepts
A handful of creative logo ideas delivered in 48 hours or less.
Visual refinement
Tweaks and revisions until you are in love with your logo.
Limitless value
What you get
Too often, visual identity is a mere afterthought. A logo is the most important part of your marketing, so we deliver everything you need to get started—all for just $497.
3-5 unique logo concepts
Unlimited revisions
Color palette
Social icon
Book a call to get started.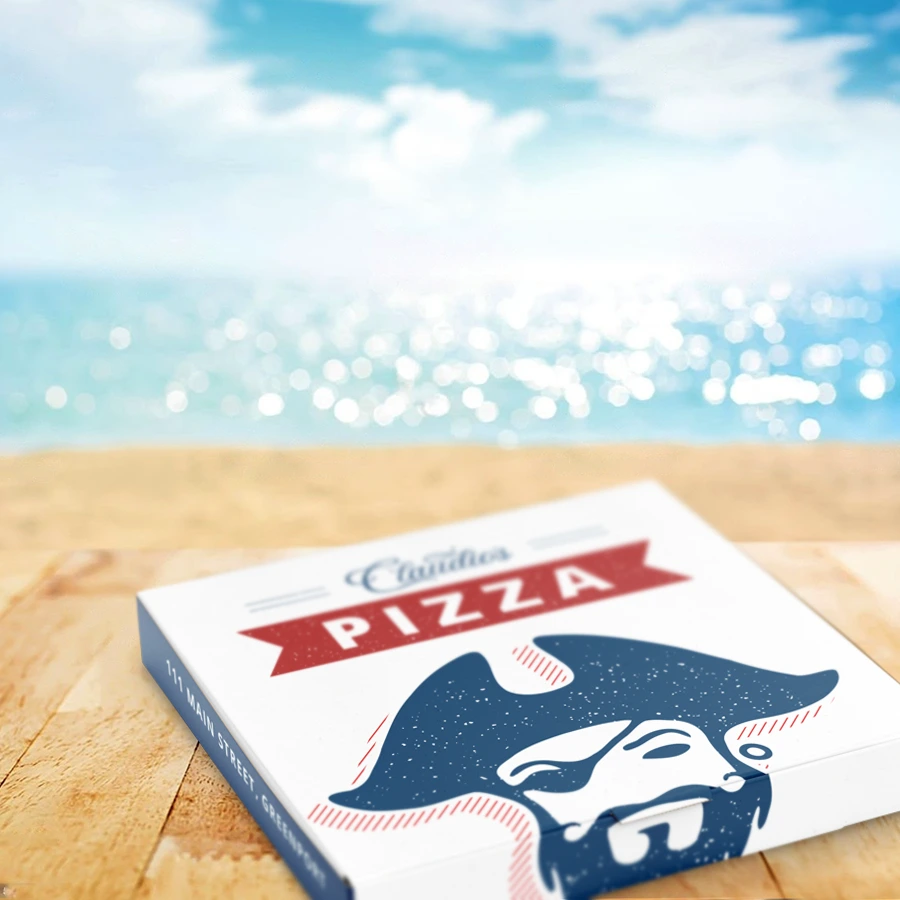 Stand out from the rest
Look professional, be memorable
In a crowded marketplace, a unique and well-crafted logo can build trust and help your brand stand out from the competition.
Now we're blushing
What our clients say
We've built our reputation through years of putting customer happiness first.
"Blipbrands has designed stunning logos for our latest restaurant concepts in New York City. Working with them is a wonderful experience from start to finish."


Franklin Becker
Top Chef / Restaurateur
"I never knew it could be such a joy to work with graphic designers! The Blipbrands team is talented, imaginative, and a pleasure to collaborate with on logo projects."


Ali Jubelirer
Dynamic Jack
"They made our company look like a million-dollar brand (without spending a million dollars). We truly love our new logo and have received plenty of compliments so far!"


Sean Blum
Handycash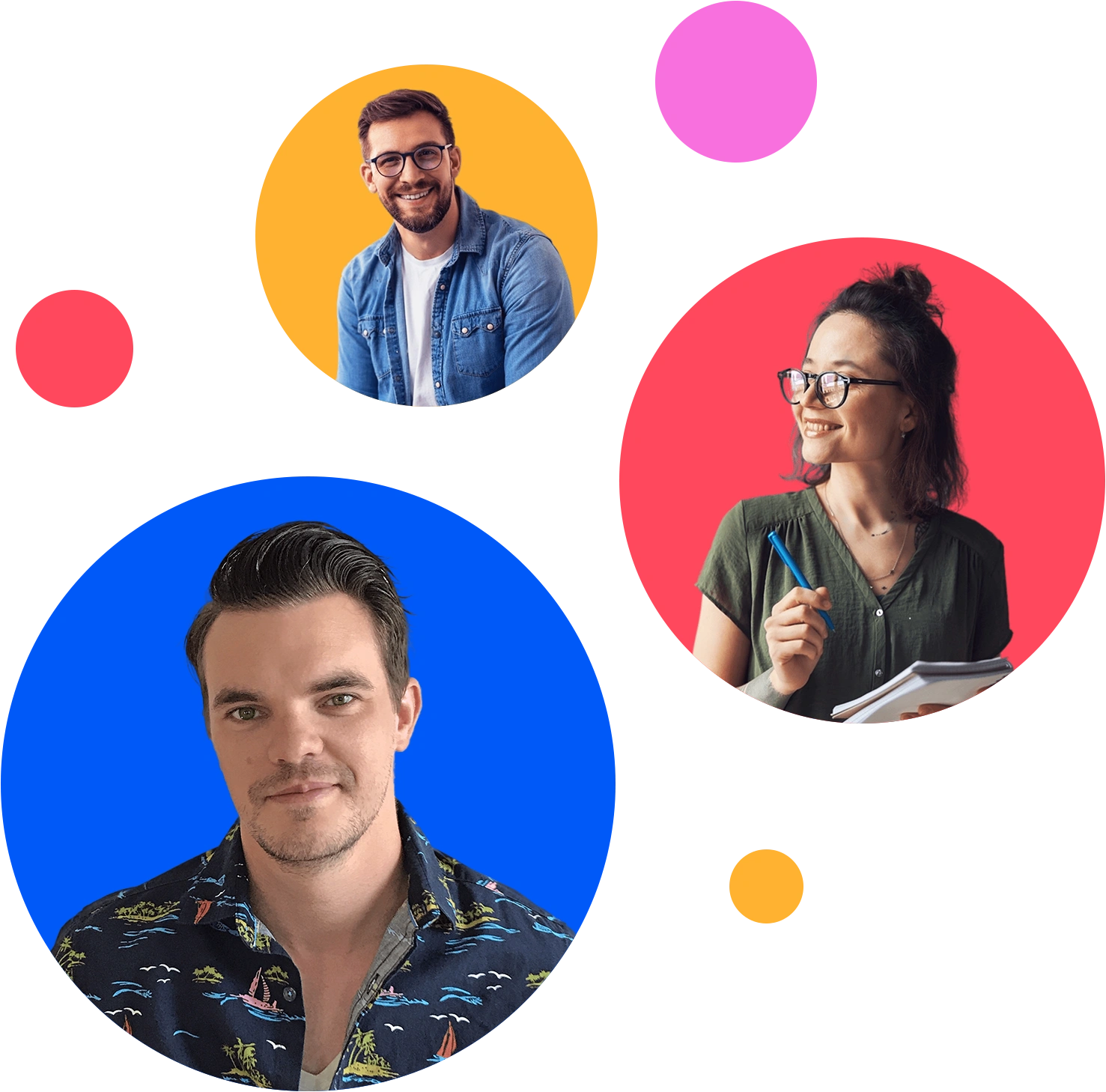 Elevate your potential
We do logo design differently
Of course you're serious about growing your business and understand the value of a meaningful brand. That's where we come in!
Senior-level designers (U.S. based)
Transparent pricing
Fast turnaround
Book a call to get started.
Let's do this
Book your discovery call to get started
You're one click away from a distinct and memorable visual identity.
"An investment that will pay dividends for years to come. Thank you!"
Rated 5/5 – from over 40 reviews
Here to help
Common questions
Why is my logo so important?
Sure, there are plenty of free and cheap logo design platforms out there. A professional logo, however, offers several distinct advantages:
Brand Recognition
A thoughtfully-designed logo helps build a memorable visual identity for your brand. From well-funded tech startups to local landscaping companies, recognition is your key to continued success.
Credibility
Customers form split-second impressions of your company based on the logo. A professional design conveys trust, confidence and legitimacy.
Versatility
The design decisions you make at the beginning stages will impact your scalability in the future. A strong logo works well at any size and in every application—from business cards to billboards.
How much does a logo design cost?
Our service is $497. Simple, straightforward pricing. No proposals, contracts, or negotiations necessary!
How long does the design process take?
The moment you place your order, our creatives get to work. Initial logo concepts are delivered within 48 hours. On average, the entire logo design process takes 4-6 business days.
What do I get?
Our service offers a custom logo design, social media icon, and color guide. Final logo files are delivered in both vector (EPS, PDF) and high-resolution raster (JPG, PNG) formats.
After your brand project is complete, we're happy to discuss website development, packaging design, signage, vehicle wraps, business cards, letterhead, brochures, promotional items, email signatures, and more.
What information do you need from me?
Our designers are happy to work with as much (or as little) direction you care to provide. Some clients have a detailed vision for their logo—while others want a fresh, uninhibited perspective on the brand.
When do I pay?
This is what makes Blipbrands such a trailblazer. With transparent pricing, we can skip the negotiation steps entirely. Your project officially begins when you complete payment via this link.
In what format will my logo be sent?
We provide both vector (EPS, PDF) and high-resolution raster (JPG, PNG) files of your final logo. If you have any specific file format needs, our team is happy to accommodate.
Who owns my logo?
You retain full ownership rights of your final logo design.
What if I'm not happy?
That scenario is highly unlikely as we offer unlimited revisions until you are IN LOVE with your final logo design. In the rare instance this collaboration is simply not a good fit, we will gladly refund your investment.